The Quadro Blog
Industry leading insights, news and comment
Featured Post
The Importance of Particle Size Distribution in Pharmaceuticals
Why is Particle Size Distribution Important?
Tightly controlled particle size distributions are...
Read
Posts about Continuous Manufacturing: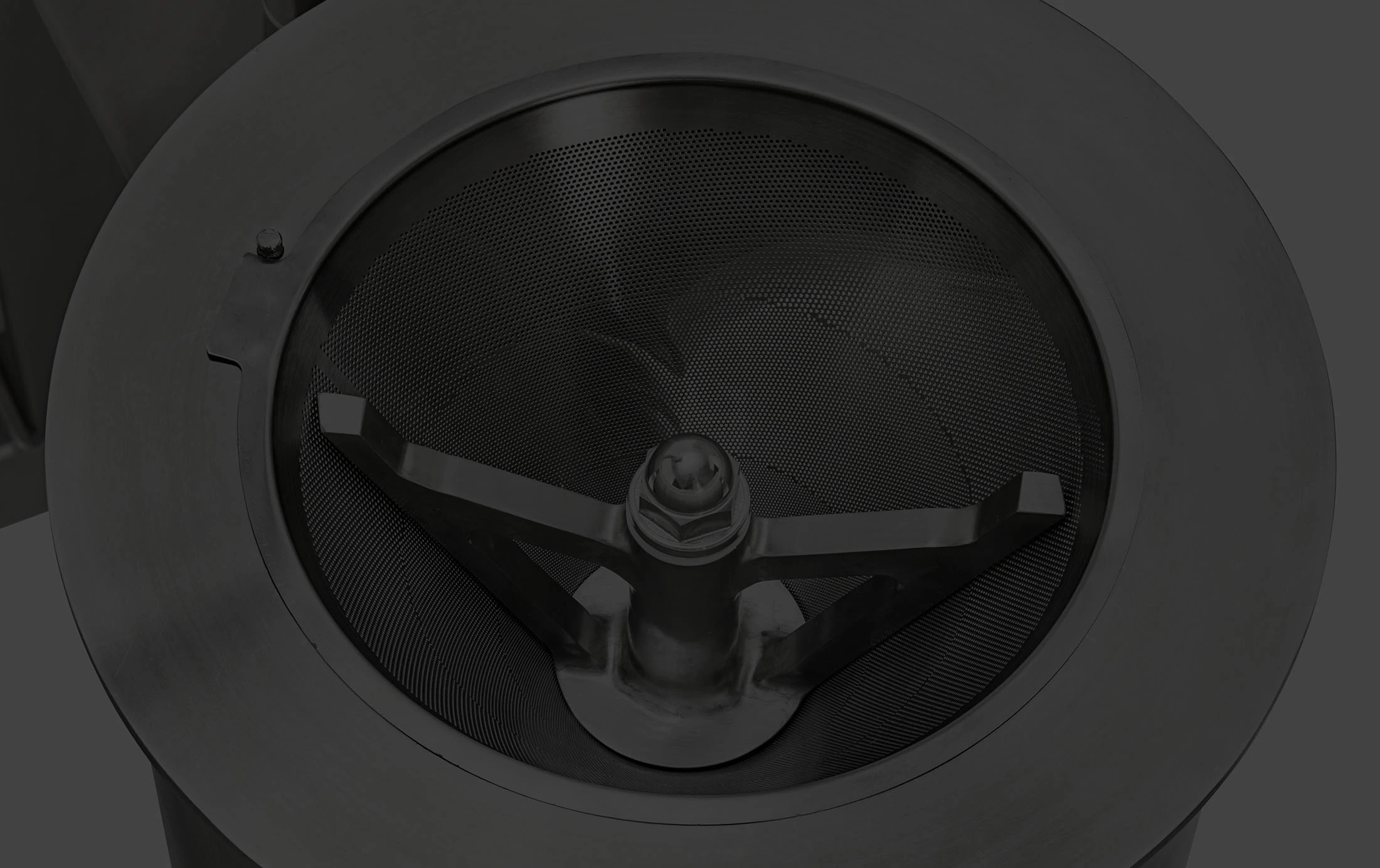 KEEP UPDATED
Subscribe to the Quadro blog
For the latest news, insight and updates.
Quadro has earned the respect of customers with a wide variety of applications in more than 80 countries. Our recognized leadership in specialized process equipment was launched by a single idea in 1976 that has stood the test of time.
Explore