The Quadro Blog
Industry leading insights, news and comment
Featured Post
How to Mill Powders and Granules to the Ideal PSD without Heat
Conical milling is commonly used in the food and pharmaceutical industry where the primary goal is...
Read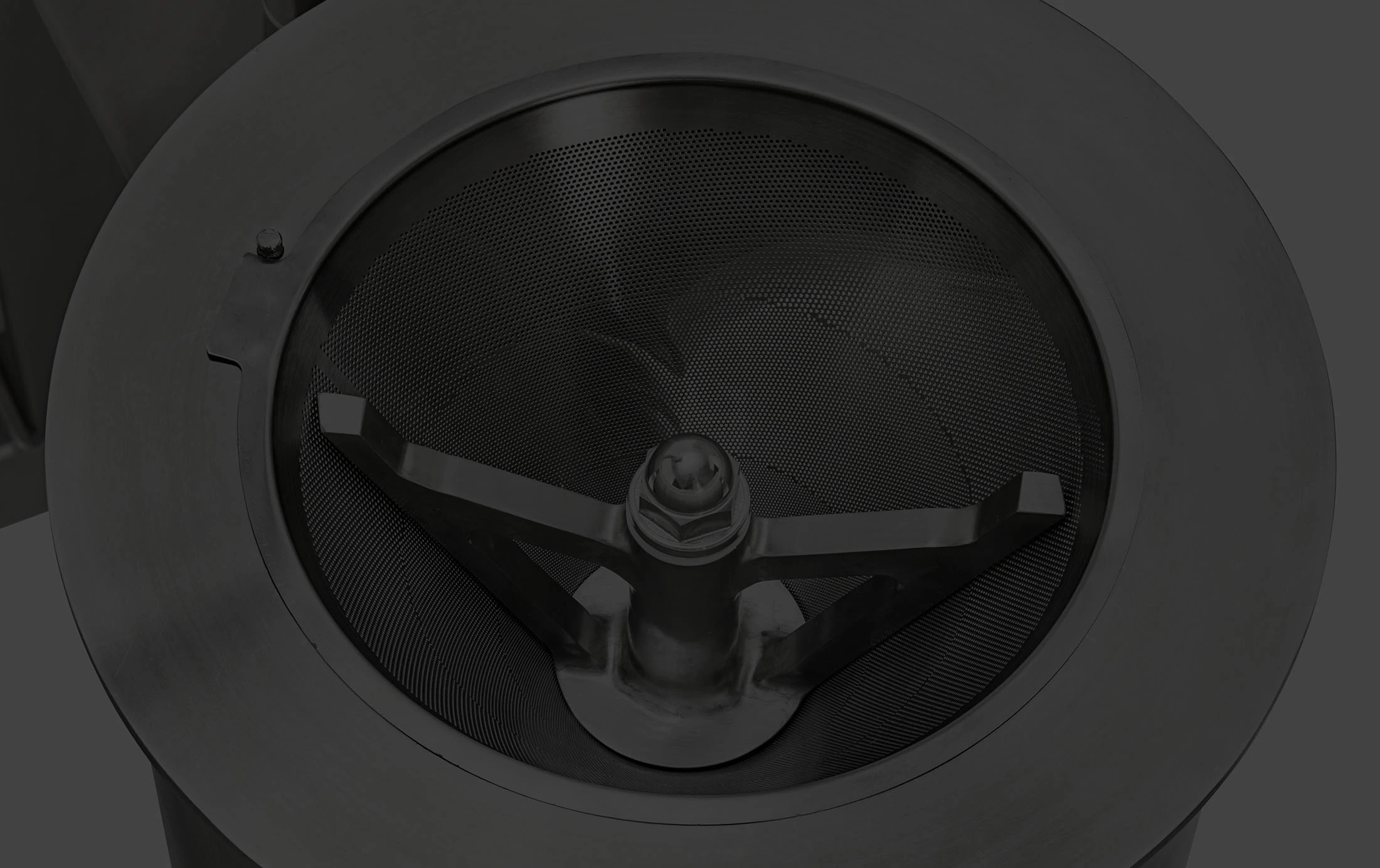 CONTACT US
Request a call back or email response
For more information, please contact our team via the form below and a representative will contact you to answer any questions. Phone inquiries can also be made +1-519-884-9660.
Quadro has earned the respect of customers with a wide variety of applications in more than 80 countries. Our recognized leadership in specialized process equipment was launched by a single idea in 1976 that has stood the test of time.
Explore